Parent survey comment - December 2021: "Thanks very much for this opportunity to give feedback to the school - it makes me feel more valued as a parent!"
Welcome to Pilton Infants' School
'Learning for Life'
John Mortimer, Acting Headteacher
Welcome to Pilton Infants' School website which provides a snapshot of the exciting, relevant and fun learning that takes place everyday in our busy and caring school.
Our Ethos:
We firmly believe in working together to inspire our children to exceed their expectations as they develop personally, academically and socially.
We aim to create the foundations for a life-long love of learning with a focus on developing our children's core skills and knowledge in reading, writing and maths whilst at the same time teaching them about the world around them, both locally and globally.
We teach our children to understand who they are, that everyone is different and that we can embrace these differences. We inspire children to become responsible global citizens and to understand that they can make positive changes to the world around them starting now.
Parent survey comment - December 2021: " My son has loved his first term at school. Thank you."
Celebrating the Coronation of King Charles III
On Friday 5th May we celebrated the King's coronation at Pilton Infants'. We crowned our own King Charles, ate a delicious coronation cake and had a party!
We also ran a King Charles III portrait competition and all the children received a commemorative leather bookmark from our wonderful PTFA.
Our Safeguarding Team
Safeguarding lead: Ebon Daunton
Deputy Designated Safeguarding lead: John Mortimer, Acting Headteacher
Deputy Designated Safeguarding Lead: Nicky Ruddick
Deputy Designated Safeguarding Lead: Stacey Pye
If you have any concerns about the safety and wellbeing of a child, either in or outside of school, please contact one of the above staff on 01271 342579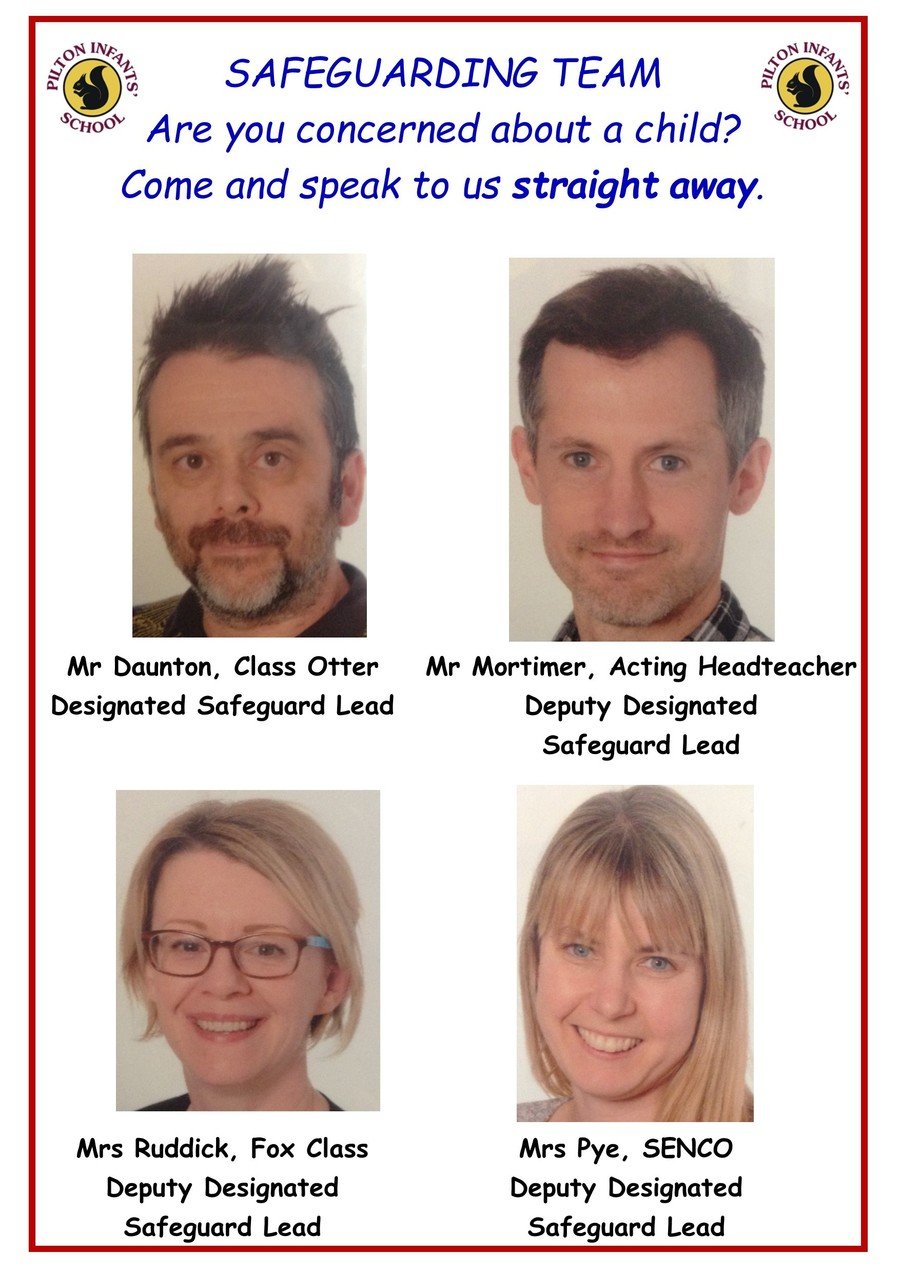 Mr. Mortimer and Mrs Haynes discuss what Maths looks like at our school
Parent survey comment - December 2021: " Thank you for all you do."
Parent survey comment - December 2021: "My daughter has settled in beautifully, she adores Miss Holme and Mrs Lavercombe. Her reading has come on leaps and bounds, her writing is really improving, but most importantly she is loving learning, loving her teachers, class school PE, everything!
Parent survey comment - December 2021: " I am extremely pleased with how both of my children are progressing in every way at Pilton Infants. The learning is very interactive and engaging., the staff are all supportive and my children are happy."
Phonics
We use Little Wandle Letters and Sounds Revised to teach phonics and early reading. Please see the Parents page for more information, including how you can support your child at home, the different books we send home and the benefits of bedtime stories.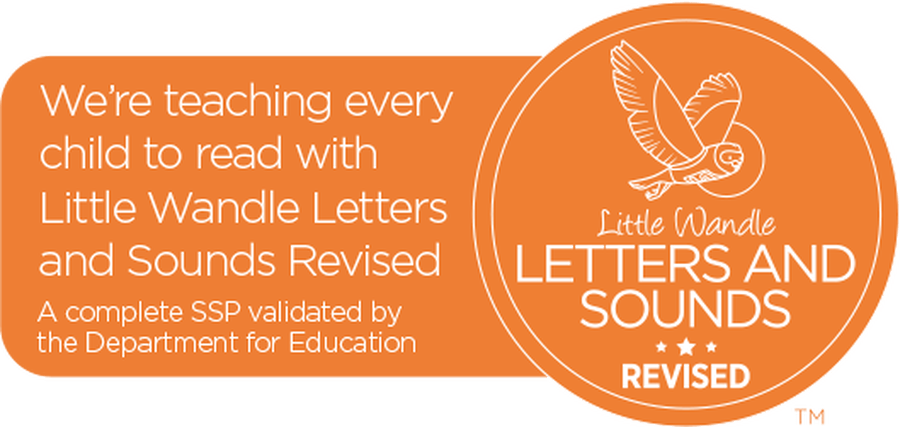 Parent survey comment - December 2021: "Just want to say how pleased we are with the school. We are proud to be part of the school community and get involved with school events. The Admin team are efficient and helpful. One small thing that means a lot is Mr Mortimer being on the gate each morning. Such a small gesture that has really set the tone for the school and how it is run. It means a lot to parents and students. Thank you all!"
Looking after our mental health

During the past few years, we've all experience ups and downs and we all have different ways of dealing with those feelings.
This website has some great advice on how to help your child and support their mental health and well-being. There are ideas, and tips on how to talk to them about what's happening.
Please also get in touch with the school if you are struggling, we can phone and chat with you and advise you on where to go for further support.
Latest School Calendar Events
Non Pupil day

05

Jun

2023
Children return to school

06

Jun

2023

8:50 am - 9:50 am
Year 1 Beach Trip

07

Jun

2023
Year 2 Rainforest Day

07

Jun

2023
Reception Beach Trip

08

Jun

2023