Welcome to Pilton Infants' School!
Headteacher, Mrs Jayne Kyle
Welcome to our website which shows the special qualities that Pilton Infants' School offers. We hope it conveys the happy and secure atmosphere that the children are able to enjoy. We would like this website to present a face to the wider world and give it a place within the Global Community.
Although pictures and words cannot show exactly what our school is really like, hopefully it gives you some idea of our school 'Family' and just like a family album, helps you to share in some of the magic moments we experience every day.
Our passion for learning enables us to plan the most exciting, relevant and challenging experiences which enable children to think deeply about the world they live in and their influence on it.
We all have a real pride in our school and in our achievements. Have a look at the Children's pages for more photos and information about the learning that takes place here.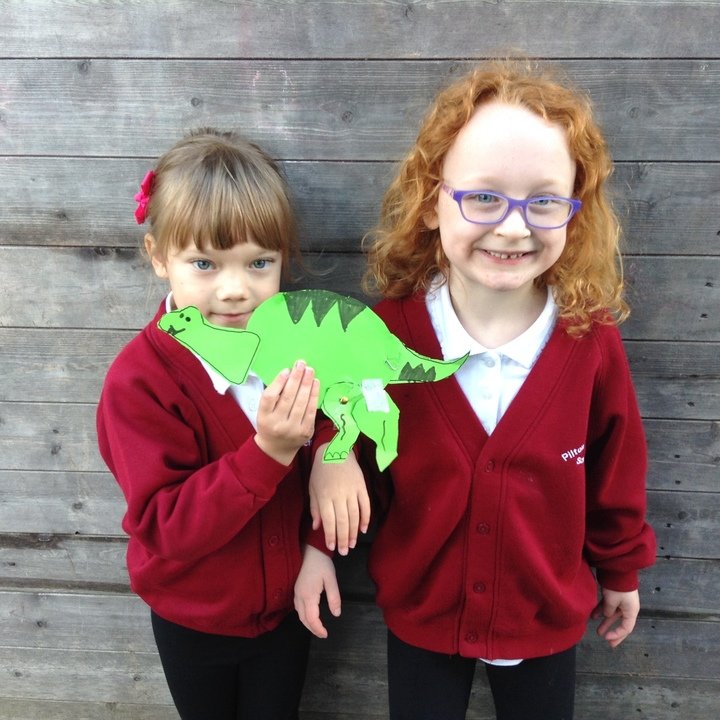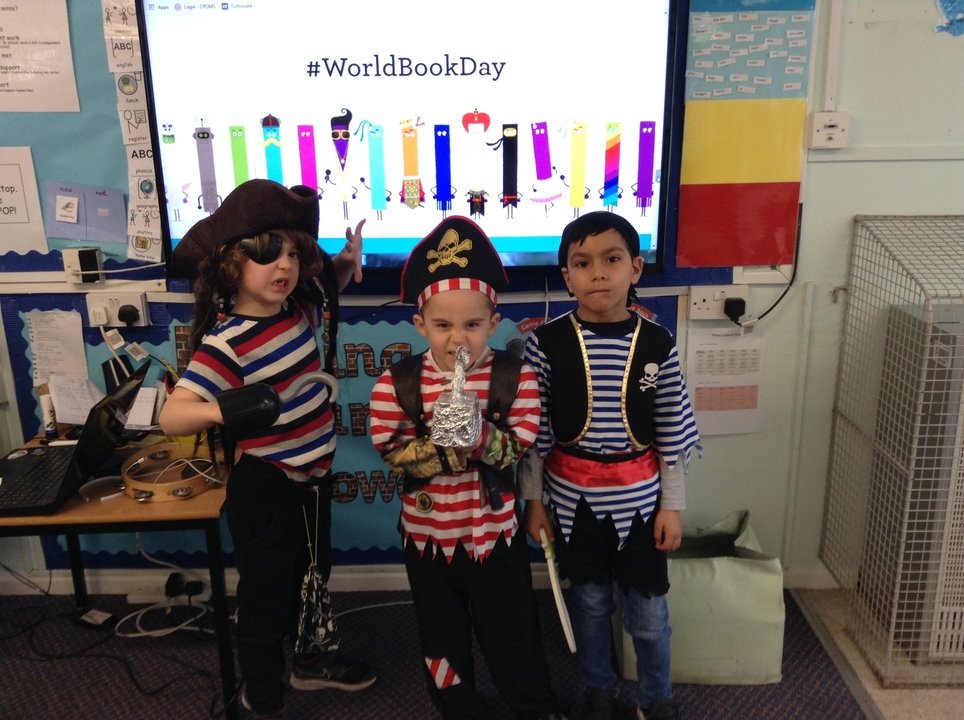 Our Safeguarding Team
Safeguarding lead: Ebon Daunton
Deputy Designated Safeguarding lead: John Mortimer, Acting Headteacher
Deputy Designated Safeguarding Lead: Nicky Ruddick
Deputy Designated Safeguarding Lead: Stacey Pye
If you have any concerns about the safety and wellbeing of a child, either in or outside of school, please contact one of the above staff on 01271 342579
Looking after our mental health
During this difficult time, we all experience ups and downs. It can be boring, lonely and frustrating and we all have different ways of dealing with those feelings.
This website has some great advice on how to helping your child and support their mental health and well-being. There are ideas, and tips on how to talk to them about what's happening.
Please also get in touch with the school if you are struggling, we can phone and chat with you and your child and advise you on where to go for further support.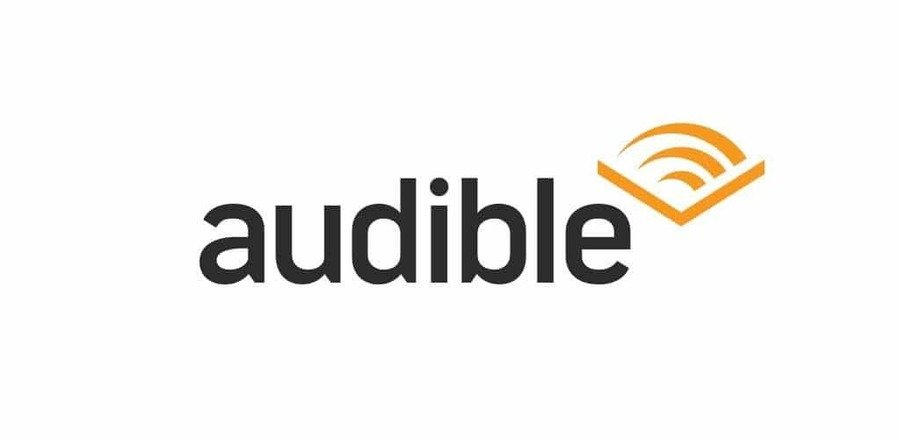 Latest School Calendar Events
Reception Superhero Day

18

Oct

2021

Children may come dressed up as a real life heroes or Superhero.
Year 1 Farm Trip

19

Oct

2021

12:00 am - 1:00 am
Reception Parents coffee morning

20

Oct

2021

9:00 am - 9:45 am
PTFA Non-Uniform Day

22

Oct

2021

Children can wear their own clothes or dress up. Suggested donation will be £1 to help the PTFA raise money for the school.
Children finish for half term

22

Oct

2021

3:30 pm - 4:30 pm