29th May 2020 Latest news on further re-opening
From Tuesday 2nd June - Friday 5th June we will remain partially open for children of critical workers and vulnerable pupils. From Monday 8th June will be extending our offer of school places for some pupils in Reception and will be reviewing our offer on a regular basis in the hope of extending our offer further when and if it is deemed safe to do so.
Thank you again for your continued support and understanding at this time.
Jayne Kyle
11th May 2020
In the Prime Minister's address on Sunday 10th May in he stated that:
"At the earliest by June 1 – after half term – we believe we may be in a position to begin the phased reopening of shops and to get primary pupils back into schools, in stages, beginning with reception, Year 1 and Year 6. Our ambition is that secondary pupils facing exams next year will get at least some time with their teachers before the holidays."
Currently, we continue to offer places for vulnerable children and those of key workers but we understand that many other parents will want to know more about when their children will return to school. Schools across the country will also have heard this news for the first time on Sunday and over the course of the next week or two, we will be reviewing the detailed guidance government has said it will provide. We will then take any action required to open the school to the year groups identified in a safe way. When we are in a position to do so we will send you a parentmail message, provide information on our website and in our newsletter so that you will know exactly when the school will be able to once again offer a place for your children. In the meantime, it would be appreciated if parents could avoid contacting the school directly.
Many thanks for your co-operation and understanding.
Jayne Kyle
Headteacher
Welcome to Pilton Infants' School!
Our Vision
To treat everyone as valued learners and working in partnership with others, ensure success for all.
Welcome to our website which shows the special qualities that Pilton Infants' School offers. We hope it conveys the happy and secure atmosphere that the children are able to enjoy.We would like this website to present a face to the wider world and give it a place within the Global Community.
Although pictures and words cannot show exactly what our school is really like, hopefully it gives you some idea of our school 'Family' and just like a family album, helps you to share in some of the magic moments we experience every day.
Our passion for learning enables us to plan the most exciting, relevant and challenging experiences which enable children to think deeply about the world they live in and their influence on it.
We all have a real pride in our school and in our achievements. Have a look at the Children's pages for more photos and information about the learning that takes place here.
Latest School Calendar Events
There are currently no events.
Calendars page(s): School Calendar >>
THE SUMMER READING CHALLENGE IS HERE!
Despite the disruption caused by Covid-19, the annual Summer Reading Challenge, run by Barnstaple Library, will still take place. This is a great way to get children reading over the Summer and we would encourage everyone to sign up!
This year, Silly Squad, the Summer Reading Challenge 2020, celebrates funny books, happiness and laughter and features bespoke artwork from award-winning children's author and illustrator Laura Ellen. Children taking part in the Challenge will join the Silly Squad, an adventurous team of animals who love to have a laugh and get stuck in to all different kinds of funny books!
The digital Challenge is free to access, featuring games, quizzes and digital and downloadable activities to incentivise and encourage children and their families to take part in reading-related activities at home. Although our library buildings are closed we have boosted the number of children's books available to borrow via our e-lending platforms which can be accessed from our Devon Libraries website https://www.devonlibraries.org.uk/web/arena From July we will also be hosting lots of Silly Squad events and activities on our Facebook pages, so look out for those!
You can sign up for the challenge for free here: https://summerreadingchallenge.org.uk/ and there is lots more information on the library's Facebook pages: https://www.facebook.com/BarnstapleLibrary/ and https://www.facebook.com/Devon.Libraries/
Supporting Reading at Home
Lots of parents have told us they are finding it harder and harder to get their children to read. Below are some new ideas which might help.
This is a lovely site with a range of children's books to read - https://www.storyberries.com/
This website has a range of online texts and quizzes. You need to register but it's all free https://kids.classroomsecrets.co.uk/
For a real challenge , try POBBLE365. Every day they have a new image with a story starter below, incorrect sentences which need to be corrected and writing ideas. Some of the activities are quite tricky but there are some great pictures to get you talking and you could read the story starter and talk about where the story might go... https://www.pobble365.com/
Sharing the Love of Reading - this has lots of ideas of things children can choose to do each week to get them reading more...
Looking after our mental health
During this difficult time, we all experience ups and downs. It can be boring, lonely and frustrating and we all have different ways of dealing with those feelings.
This website has some great advice on how to helping your child and support their mental health and well-being. There are ideas, and tips on how to talk to them about what's happening.
Please also get in touch with the school if you are struggling, we can phone and chat with you and your child and advise you on where to go for further support.
Reading at home - Oxford Owl
This fantastic website is allowing free access to e-books - parents just need to register. To get to the right colour book, follow the link, click on 'Level', then 'Book Bands' and then the colour you read. If you're not sure, what colour to read, email your teacher. You can also choose harder books and listen to them. There are just a few of their titles in the pictures below.
https://www.oxfordowl.co.uk/for-home/find-a-book/library-page
Calling all Lego enthusiasts!
We are setting a challenge for all year groups. Make the craziest, most fun Lego vehicle that you can and send a photo to Mrs Ruddick at class6@piltoninfants.school We will put them in the photo gallery next week...
Here are a few that the Ruddick family made...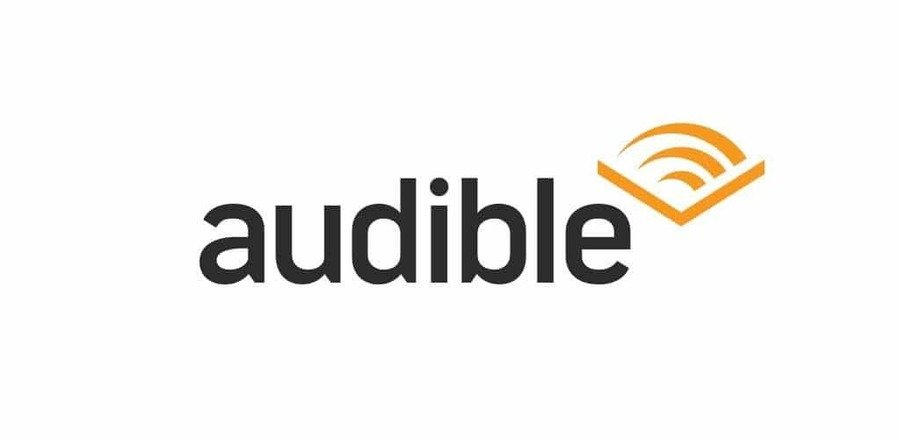 While the schools are closed, Audible, the audio book app, is free of charge. The children can use Audible to listen to a wide range of stories.
Once again, please ensure the audio books are suitable by supervising the children while they are accessing the internet.
The link: