Welcome to Pilton Infants' School!
Headteacher, Mrs Jayne Kyle
Welcome to our website which shows the special qualities that Pilton Infants' School offers. We hope it conveys the happy and secure atmosphere that the children are able to enjoy. We would like this website to present a face to the wider world and give it a place within the Global Community.
Although pictures and words cannot show exactly what our school is really like, hopefully it gives you some idea of our school 'Family' and just like a family album, helps you to share in some of the magic moments we experience every day.
Our passion for learning enables us to plan the most exciting, relevant and challenging experiences which enable children to think deeply about the world they live in and their influence on it.
We all have a real pride in our school and in our achievements. Have a look at the Children's pages for more photos and information about the learning that takes place here.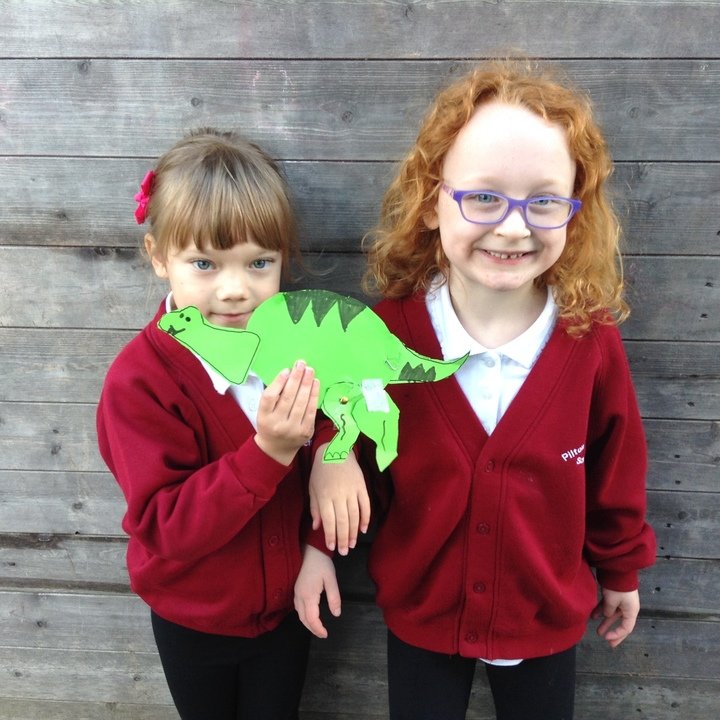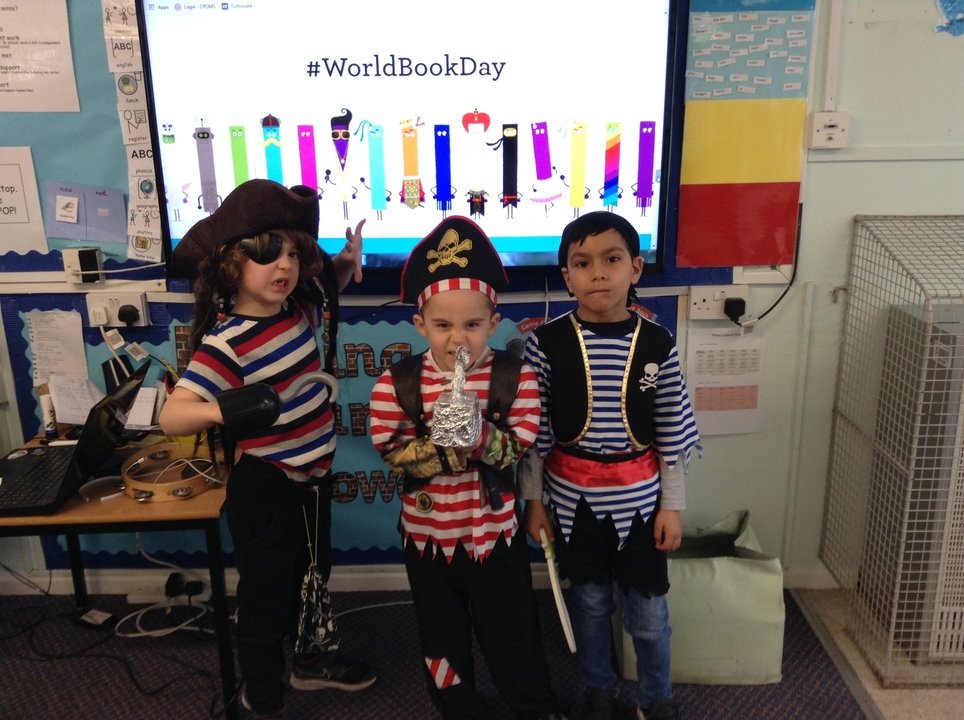 Our Safeguarding Team
Safeguarding lead: Jayne Kyle
Deputy Safeguarding lead: Ebon Daunton
Safeguarding officer: Nicky Ruddick
Safeguarding Officer: Stacey Pye
If you have any concerns about the safety and wellbeing of a child, either in or outside of school, please contact one of the above staff on 01271 342579
Latest School Calendar Events
There are currently no events.
Calendars page(s): School Calendar >>
Reading at home - Oxford Owl
We are excited to have bought into Oxford Owl for each class. It's an online library with thousands of books for children to read for free! In addition to this, it's a safe platform with no adverts or live content.
(We advise parents to always supervise their children when online.)
Each class has their own login which parents should have been sent through Google Classroom. If you haven't got your login, contact your class teacher who will provide you with the log in details. The step-by-step guide to logging on can be found at the bottom of the 'Supporting your child with reading and phonics' page from the Parents menu. They will also let you know the correct Phonics Phase or Book Band for your child to read.
In addition, the site also allows children to listen to books, so they can access texts which are at a more challenging level than their reading ability.
There's a wide range of text types so children can read and enjoy stories, non-fiction, poetry and chapter books. You can see examples of some of the titles available in the picture below.
Looking after our mental health
During this difficult time, we all experience ups and downs. It can be boring, lonely and frustrating and we all have different ways of dealing with those feelings.
This website has some great advice on how to helping your child and support their mental health and well-being. There are ideas, and tips on how to talk to them about what's happening.
Please also get in touch with the school if you are struggling, we can phone and chat with you and your child and advise you on where to go for further support.