Welcome to Pilton Infants' School!
Our Vision
To treat everyone as valued learners and working in partnership with others, ensure success for all.
Welcome to our website which shows the special qualities that Pilton Infants' School offers. We hope it conveys the happy and secure atmosphere that the children are able to enjoy.We would like this website to present a face to the wider world and give it a place within the Global Community.
Although pictures and words cannot show exactly what our school is really like, hopefully it gives you some idea of our school 'Family' and just like a family album, helps you to share in some of the magic moments we experience every day.
Our passion for learning enables us to plan the most exciting, relevant and challenging experiences which enable children to think deeply about the world they live in and their influence on it.
We all have a real pride in our school and in our achievements. Have a look at the Children's pages for more photos and information about the learning that takes place here.
Latest School Calendar Events
There are currently no events.
Calendars page(s): School Calendar >>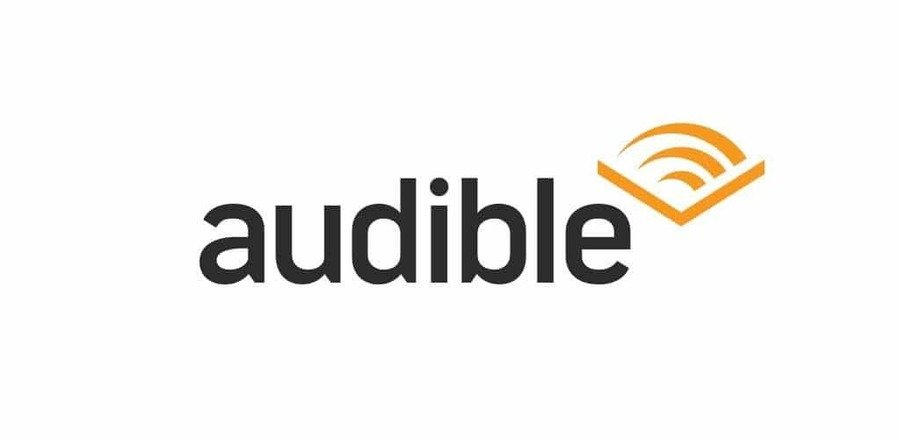 While the schools are closed, Audible, the audio book app, is free of charge. The children can use Audible to listen to a wide range of stories.
Once again, please ensure the audio books are suitable by supervising the children while they are accessing the internet.
The link: