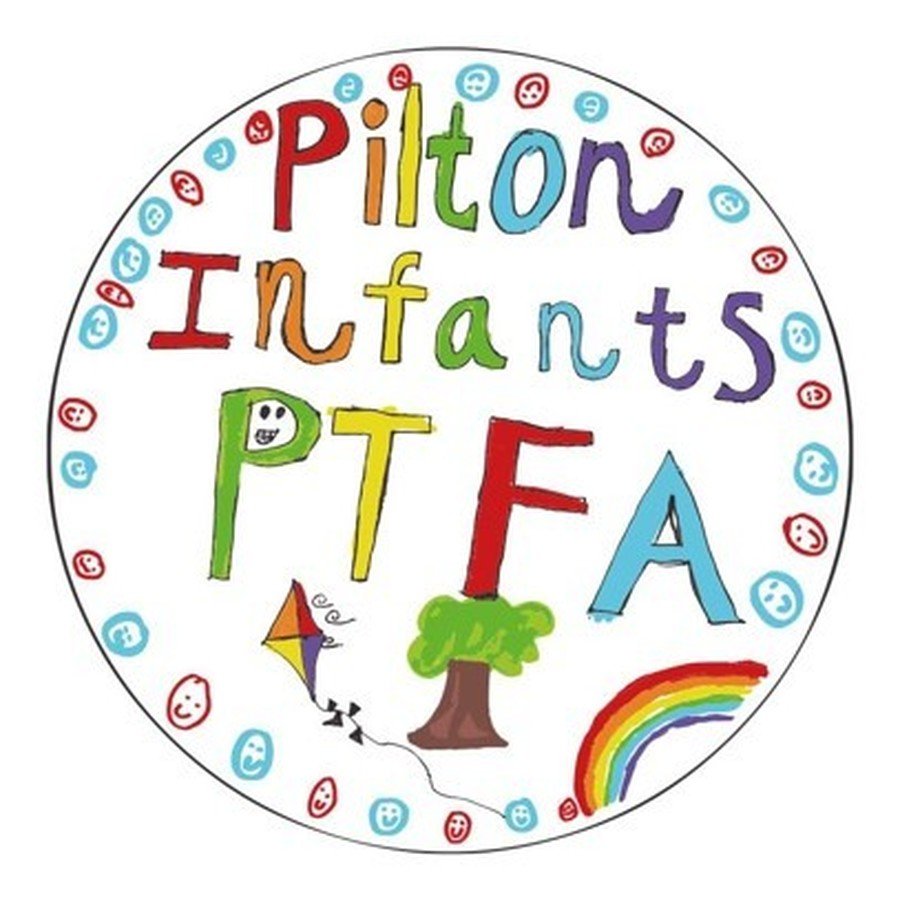 Saturday 2nd July 3pm-5pm School playground and field.
Help desperately needed please:
The summer fair is quickly approaching! Please contact us if you can help with setting up, donating a cake for the cake stall, supplying a prize for the raffle or running a stall for an hour. We also have outside stall pitches available for £10 a spot- email us for more information. If we don't have the volunteers we will sadly have to cancel.
Donations please:
We are collecting donations of bottles, teddies and preloved uniform on Tuesday 28th June during school drop off.
Please make sure all bottles are unopened (can be soft drinks and alcohol), teddies are clean and undamaged and the uniform is washed please. These are for the bottle and teddy tombola and the uniform sale at the fair.
Fancy dress competition on the day- the theme is 'festival' so come in your best festival get up for your chance to win a prize!
Raffle tickets
Children have been sent home with envelopes with raffle tickets in for the raffle at the fair. Many local businesses have donated some wonderful prizes. If you would like to buy some, please make sure you write name, class and telephone number on each ticket please. We will also be selling raffle tickets on the day.
We still have our Waterstones wishlist behind the till and the Amazon wishlist is still up and running. If you would like to donate books these are easy ways to support the school. Details can be found on our facebook page.
PTFA World Book Day Competition - GET CAUGHT READING!!!
Here are some of the great ways that the children enjoy reading. We've really enjoyed seeing your photos.