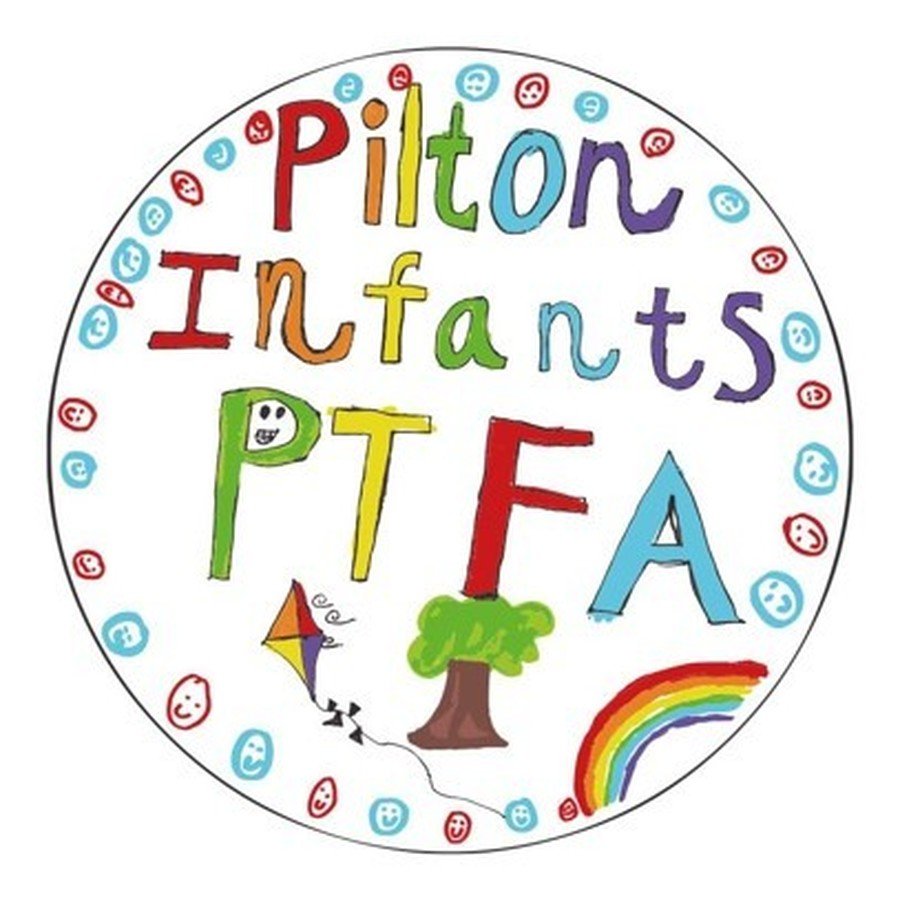 Last day of term...
We will be having a doughnut sale on the last day of term! Doughnuts will be £1 each. If your child has an allergy and would like a doughnut/cake, please let us know ASAP so we can make a special arrangement for them. Please email us on: piltoninfantsschoolptfa@gmail.com
Mrs Ruddick has updated our Amazon book wish list. This was a huge success last year and the school received so many new books for the children.

Follow the link to donate:
PTFA World Book Day Competition - GET CAUGHT READING!!!
Here are some of the great ways that the children enjoy reading. We've really enjoyed seeing your photos.