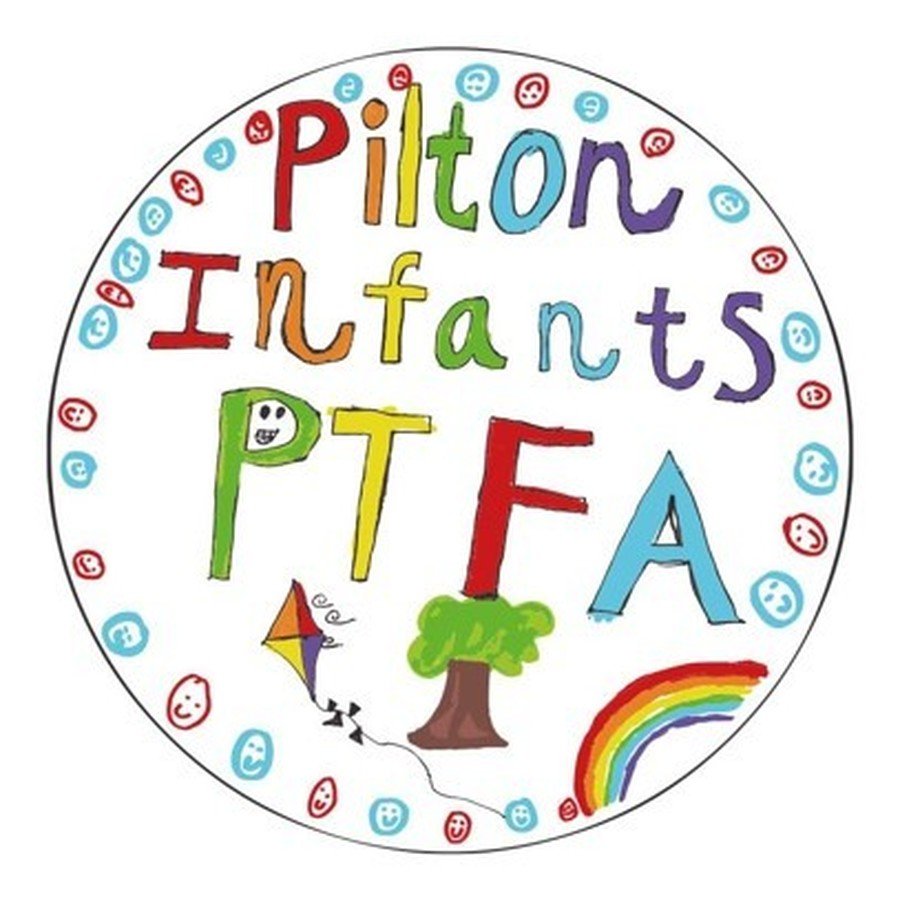 Raffle and hamper donations
On Monday we will be doing an extra collection of hamper prizes AND raffle tickets. Sorry we didn't have the boxes out on time this week- so thank you to the staff for collecting donations in the classroom.
We will be making the hampers up on Monday evening, so it will be the last day to hand donations in. The raffle will be drawn on Thursday 8th December.
BINGO!
Please pay for your tickets ASAP- all money goes to the PTFA/ School so if you no longer want to attend please let us know as we are fully booked!
We also need food orders in advance as well please :)
Last day of term...
We will be having a doughnut sale on the last day of term! Doughnuts will be £1 each. If your child has an allergy and would like a doughnut/cake, please let us know ASAP so we can make a special arrangement for them. Please email us on: piltoninfantsschoolptfa@gmail.com
Mrs Ruddick has updated our Amazon book wish list. This was a huge success last year and the school received so many new books for the children.

Follow the link to donate:
PTFA World Book Day Competition - GET CAUGHT READING!!!
Here are some of the great ways that the children enjoy reading. We've really enjoyed seeing your photos.