Letter formation and handwriting
On this page, we will give you some more information about letter formation, handwriting and how you can help at home.
The Year 2s are making a short film with some more advice, but in the meantime, below is a guide to where each letter starts and the direction it should go in.
It's important that children form letters correctly so that they can join easily in Year 2.
Ones to watch out for! Children often get stuck on the letters with the c shape in them e.g. a, d, g, e. Make sure they start in the correct pace and go in the right direction. Another common error is the letter b which children can write like the number six. See below for the correct way. Children can also get muddled with the letter p by starting at the bottom. It's important that they start from the top.
Encourage children to add 'flicks' at the end of the letters a, d, h, i, k, l, m, n, t and u.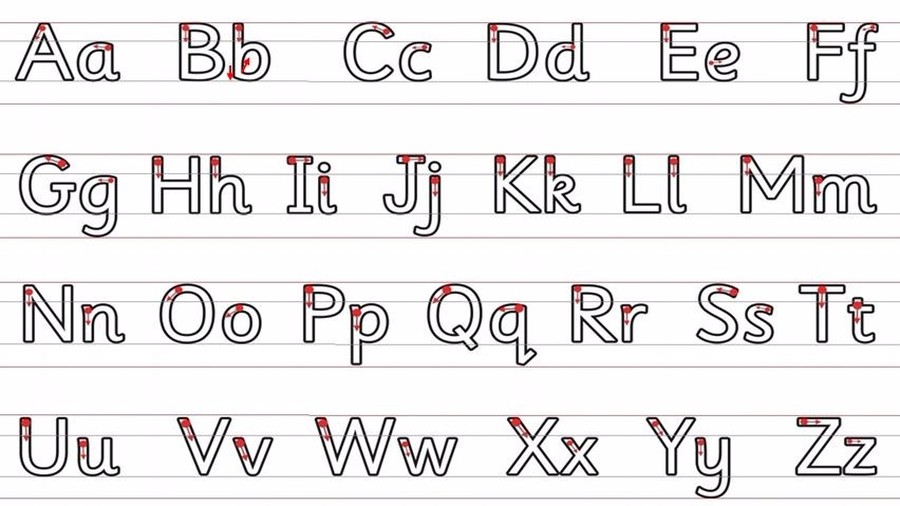 The dots indicate where the children should start the letter and the arrows show which direction they should go in.